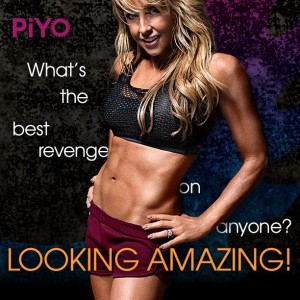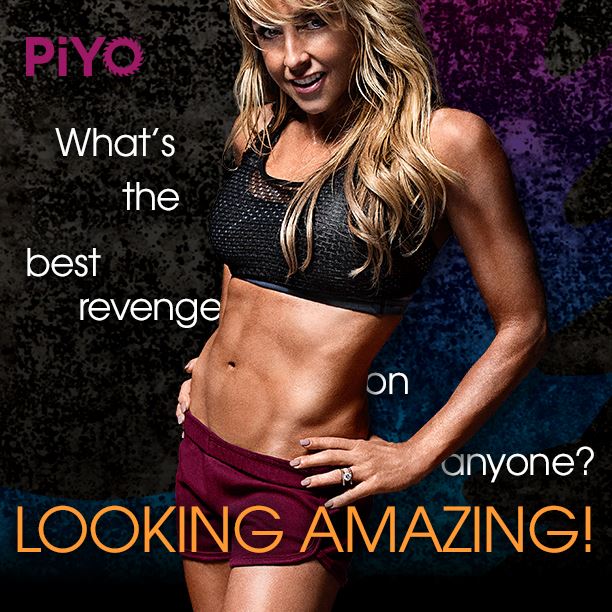 If you are familiar with Team Beachbody, or you read Fitness Magazine, you have hear d of Chalene Johnson and her new PiYo Program.  Inspired by yoga and pilates, this program is a great way to sculpt your body without the pounding that a lot of people think they need to go through.  If you like pilates and yoga, you will LOVE this program!
Here are the reasons that I love this program.
It is low impact – easy on the joints
It is affordable – CLICK HERE To Try PiYo Risk Free
Are you wondering where you have heard of Chalene Johnson before?  It is probably because she is the trainer behind the hit programs Turbo Jam, Turbo Fire and ChaLEAN Extreme.  To learn more about these programs, and get the best deals, sign up for your FREE TEAM BEACHBODY ACCOUNT HERE.